We have an award-winning reputation
In 2020, CS&L CPAs was recognized by Forbes as one of America's Top Tax and Accounting firms of 2020. We have also been named among several of the Top Workplaces programs in the Tampa Bay region. The firm has been recognized as the Small Business of the Year by the Manatee Chamber of Commerce, Sarasota Chamber of Commerce, as well as the "Best Place to work in Tampa Bay" by the Tampa Bay Business Journal. We have been celebrated by the Manatee Community Foundation and the 941CEO Magazine for our commitment to the communities we serve. In 2017, we were included among the nation's Best Firms for Equity Leadership by the Accounting MOVE Project.
Our employees and community clearly agree – CS&L CPAs is an outstanding place to work!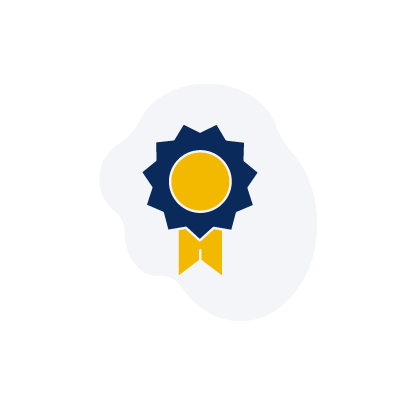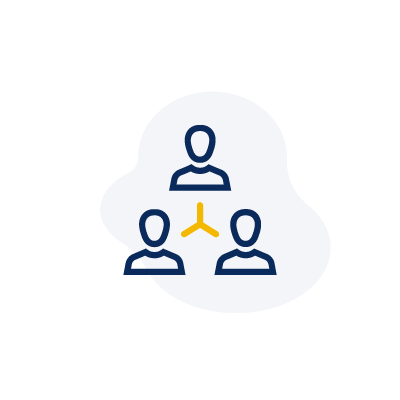 Team Building Committee
The TBC's mission is to enrich the lives of our team through meaningful activities focused on Culture, Community, & Wellness.
The long-term goal of this committee is to foster a culture that expresses a deep appreciation for our team and great care for the local communities we serve.
We pride ourselves on our company culture. We offer our employees the ideal balance of work and play. Our team takes the time to celebrate our accomplishments and successes together, and we attend many varied events as a group throughout the year, ranging from fitness classes to professional development luncheons and presentations.
Our Firm also emphasizes the importance of philanthropy. We are devoted to giving back to our communities. We encourage our team to sit on non-profit boards and donate our time together towards meaningful volunteer work.
Just as we strive to provide outstanding and innovative solutions for our clients, we also focus on creating a personalized career path for our team.
Mentoring for Success
Our Firm offers an outstanding program called "Mentoring for Success". This program matches a mentee with a mentor who is an experienced team member and is available to both new hires and existing employees. New hires are automatically enrolled and assigned to a mentor. After one year of employment, team members have the opportunity to choose their top three mentor options.
"Mentoring for Success" benefits the Firm's staff by encouraging a spirit of teamwork and camaraderie by giving a platform to share and communicate with one another on topics of interest and career development.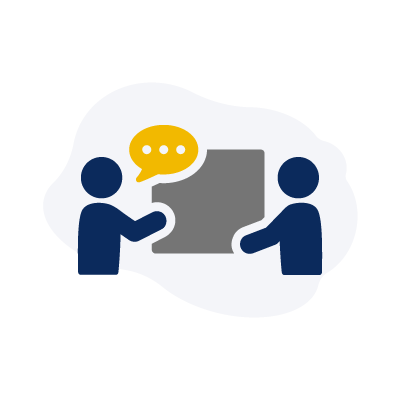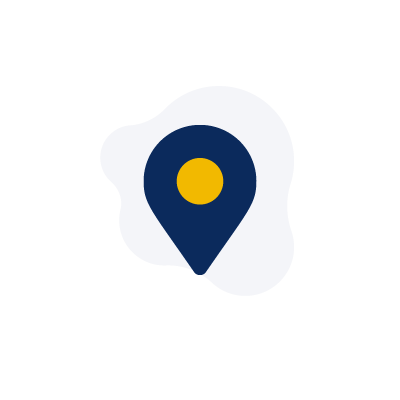 Locations
The Bradenton, Sarasota and Tampa communities provide the perfect foundation for both experienced and new professionals. Bradenton is an up-and-coming family-friendly area, with vibrant outdoor cultural events and beautiful nature parks to explore for those with an adventurous spirit. Sarasota is known for its arts and culture scene, while being an alluring location due to its sugar-sand beaches. Tampa has an exciting city vibe, offering the many conveniences of urban living. All of our locations offer a myriad of opportunities to meet new people and build relationships while growing your career.
CS&L CPAs is an Equal Opportunity Employer encouraging diversity in the workplace. All employment decisions are based on job requirements and individual qualifications, without regard to race; color; religion; national origin; sex; pregnancy; sexual orientation; gender identity and/or expression; age; disability; genetic information; citizenship status; military service obligations or any other category protected by applicable federal, state, or local law.